Services
We are a Dutch company with 15 years experience in property resell, maintenance, keyservice, cleaning, reforming and building houses, tax declarations, insurances. We cooperate with trusted companies in the Costa Blanca Area.
Cleaning
We have a lot of experience in cleaning private houses, offices , shops and holidayhouses. Do not hesitate to ask  our prices by email or phone.
Costa Blanca Gestiones
We can arrange the entire guidance of emigration to Spain, NIE, or residential applications, applications Spanish tax and healthcare, taxdeclarations for residents or non-residents, notary assistance, car import, trafico, translations, testaments, etc.
Insurances
Personal and professional insurances. The insurance company we work with is the solution for these insurances: Motor, Household, Health, Life, Travel, Funeral, Legal Defense, Boats, Transportation, Pets, Commercial Premises & Offices, Liability, Income, Community, Accidents.
Longterm Rentals
We are always looking for good properties to rentout for longterm, 1 year or longer. If you are a house owner and looking for long term rental. We can advise you and help you find the right persons. With a lot of clients searching for houses we can advertise your property on our facebookpage for a quick result.
If you are looking for a long term rental contact us and we can help you find the right home.
Holiday Rentals
Our company Costa Blanca Holiday offers several holiday homes along the Costa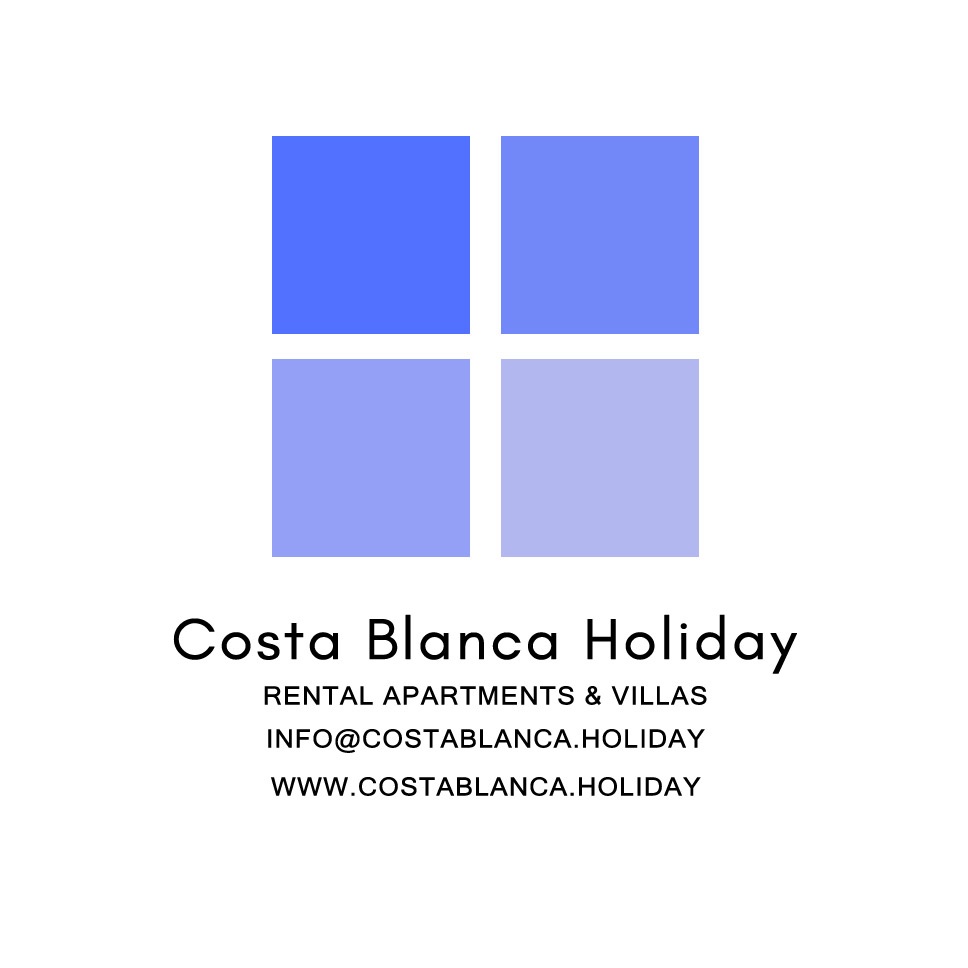 Blanca. If your are looking for a nice holiday rental do visit our site.
If you are a home owner and thinking of renting out your home. Please contact us and we can advice you info@cbshouses.com
Meet and Greet
We can welcome your clients when they arrive for their stay at your villa or apartment. We explain everything in the house like satellite television, alarmsystem, pool , garden, gate , locks, washing machine, etc.